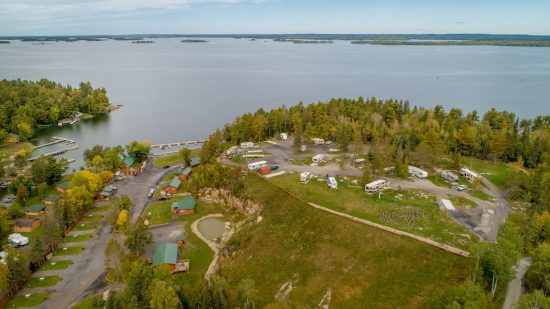 Golf Carts for Rent
Explore Pines of Kabetogama Resort and Campground with ease when you rent a golf cart.
With a windshield, headlights and seating for four people, your golf cart is a great way to explore the 54-acre Pines estate.
Daily rate is $35.00 per day. Advance reservations are highly recommended. Simply call (218) 875-2000.
Golf carts are available for pickup at 10:00 AM and must be returned by 9:00 AM on the return date.
The carts are available from the main office located at the lakeside.
Drivers must have a valid driver's license and complete liability waiver. Orientation will include charging instructions.